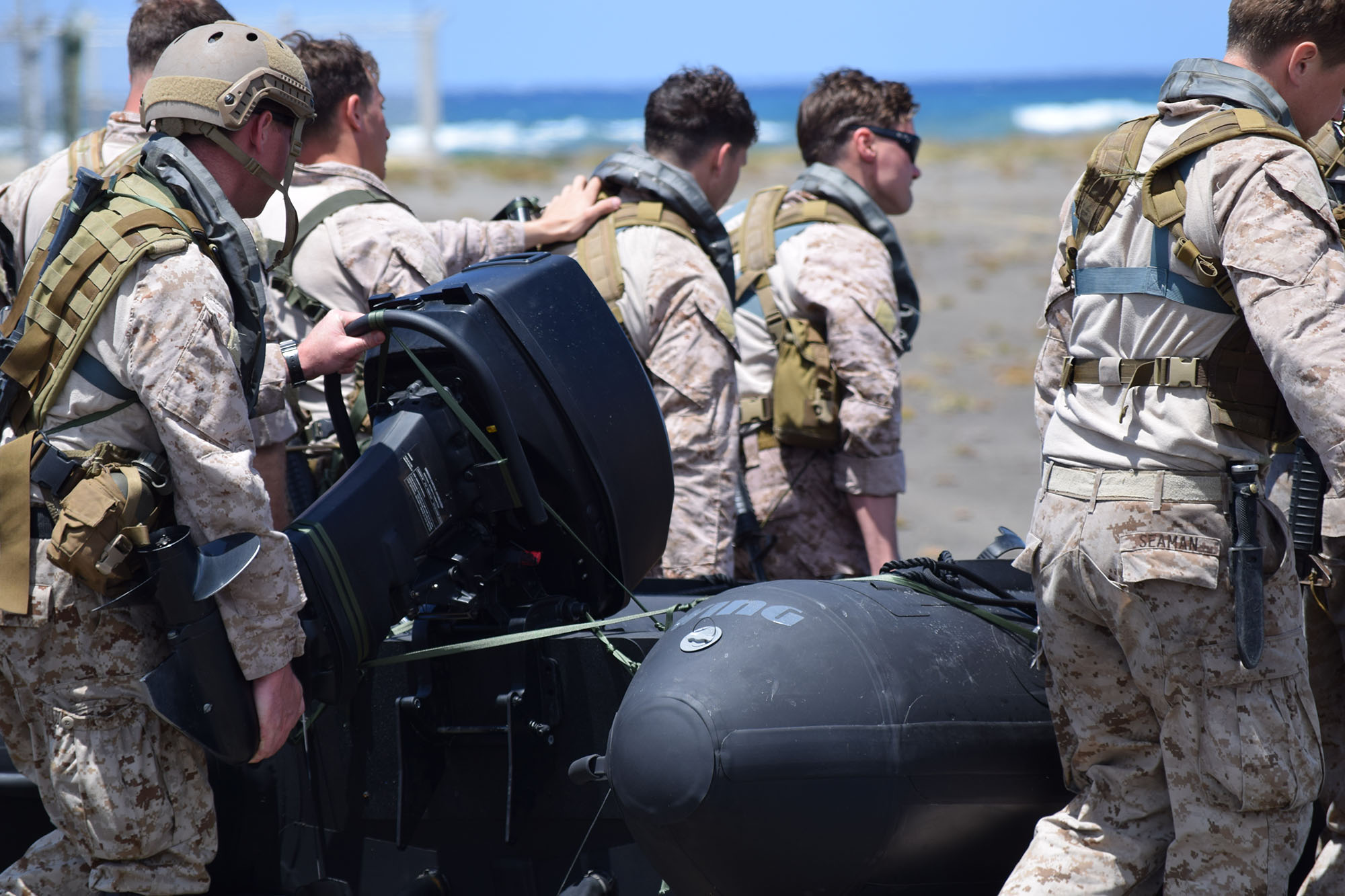 The Raider Outboards have been formally tested by numerous groups since 2013.
The initial test was completed by Nellis AFB in 2013. The Raider 50 HP motors passed the parameters, however, based on these tests significant changes were made.
In 2014 the Raider 40 was tested by Special Tactics (STS), Hurlburt.  These tests resulted in minor changes being made.  These tests led to the purchase of 120 outboards.
In 2015 The Raider 40 was tested again at Nellis AFB by Guardian Angels, leading to the purchase of 165 outboards.
In 2015 demonstrations and testing was done in Australia leading to the procurement of three Raider 50 HP outboards.  This sale also provided the first purchase of the Raider Safety Jet which replaces the propeller and go to a jet pump within 30 minutes.
In 2015 WARCOM, San Diego, (SEAL's) purchased both the Raider 40 and 50 for testing.  The result was purchase of 40 additional engines for testing.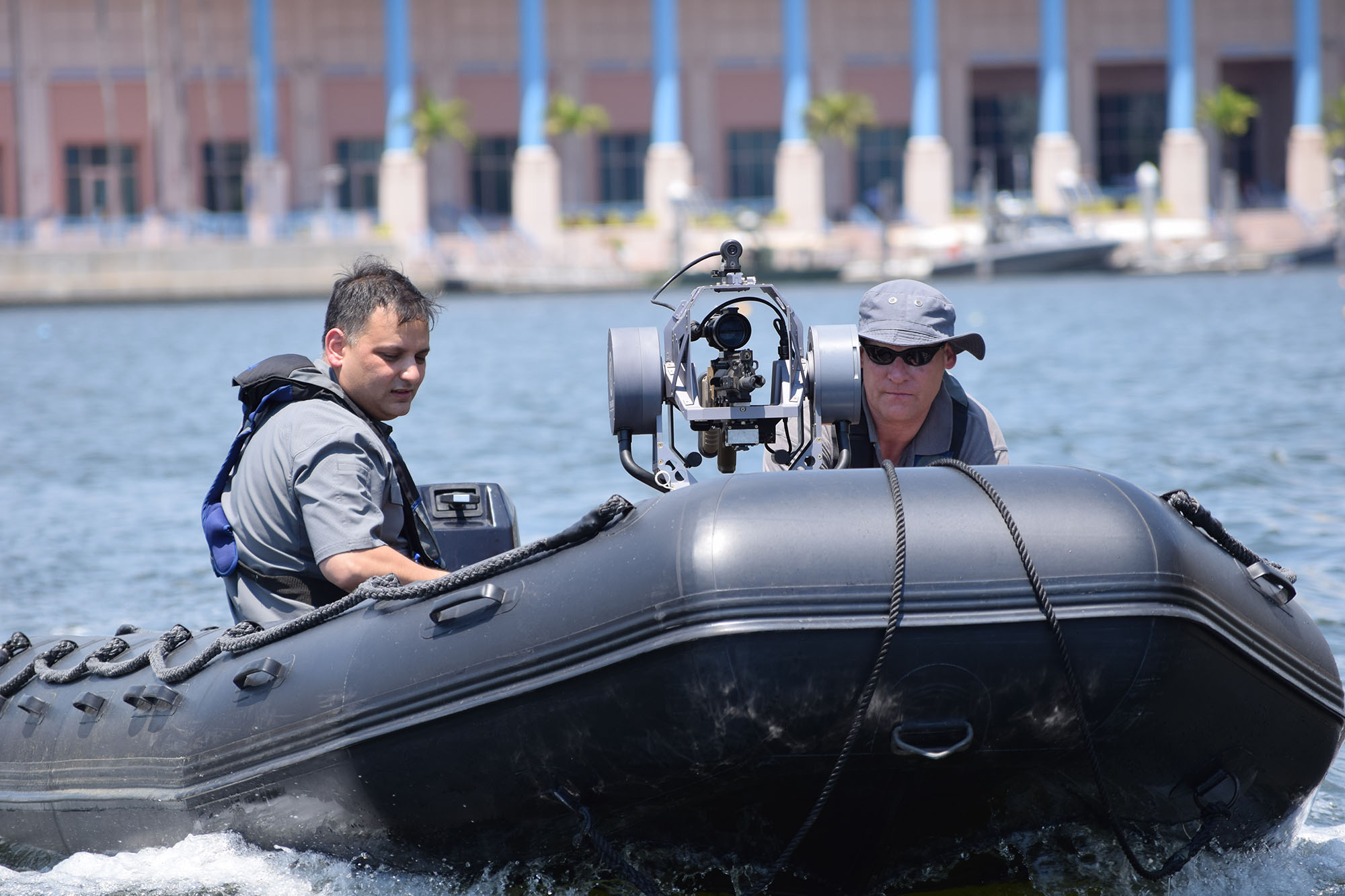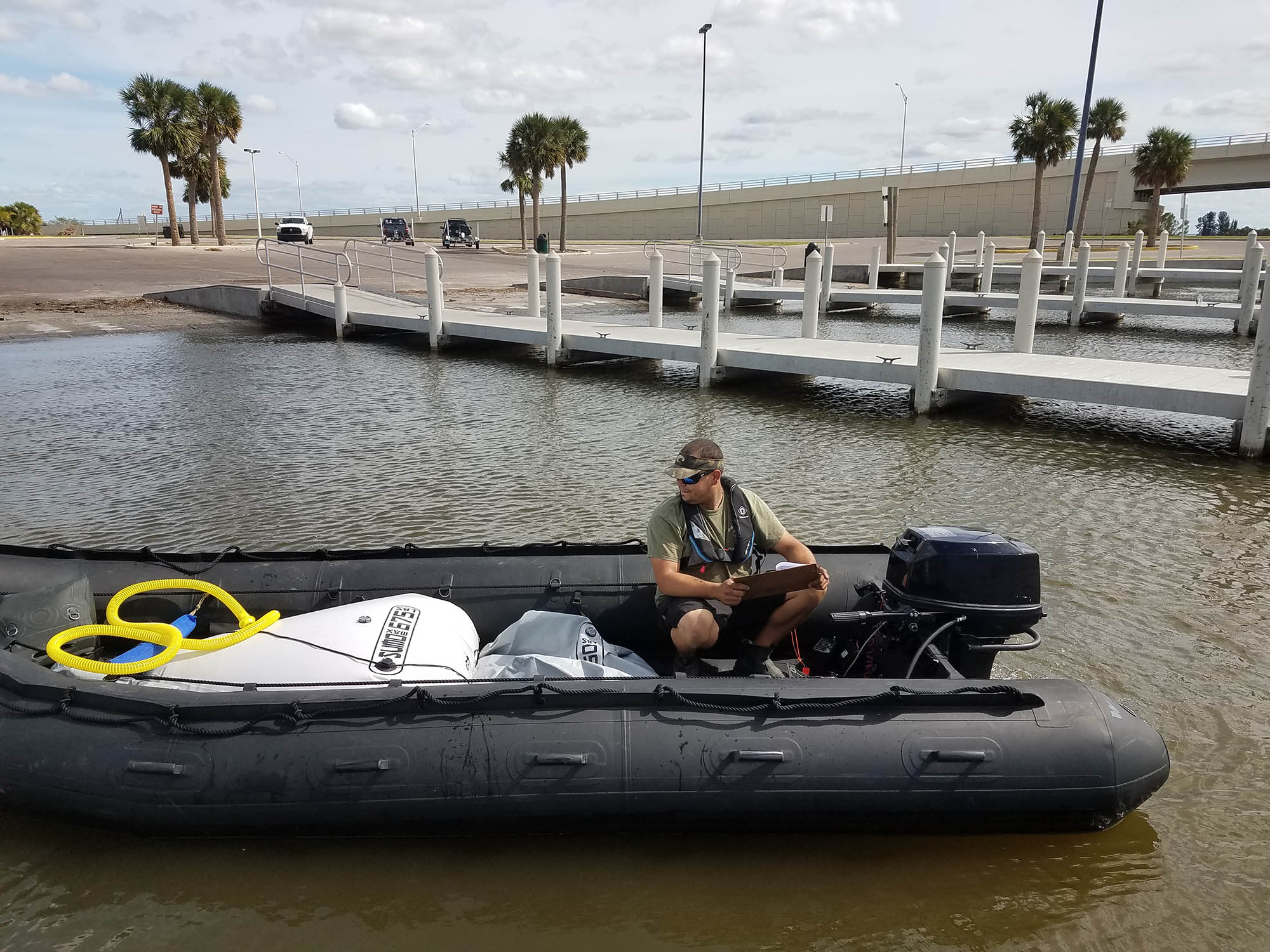 In 2016 the U.S. Marines- tested both the Raider 50 and Raider 40 in Hawaii.  This included submarine fit – going through hatch and multiple air drops.
In September 12-15 2016 the Raider outboards were packaged and dropped from seven different configurations and became the first certified air drop outboard motor.
In September 19-23 2016 Raider was invited To USSOCOM Technical Experimentation (TE 16-4) demonstrating the Raider 40 and Raider 50 on Zodiac; Wing and Servitecgroup 470 RIBs.  Raider also demonstrated dual 40 HP on the Zodiac 530.  USSOCOM will be releasing the formal report later in 2016.
In November 2016 demonstration and testing for the Canadian military was conducted in Canada with sales expected in 2017.